City of Cape Town.
The City of Cape Town's Arts and Culture Branch has launched a mural design competition, giving artists the opportunity to see their work on a wall. The competition is open to amateurs and professionals of all ages.
'Public art plays many roles. It beautifies shared spaces, uplifts communities, tells rich stories, preserves history and powers social change. Across the world, street artists and artworks inspire people and provoke new thinking. It has become an important focus in Cape Town, giving a truly unique flavour to public and community spaces,' said the City of Cape Town's Mayoral Committee Member for Community Services and Health, Councillor Zahid Badroodien.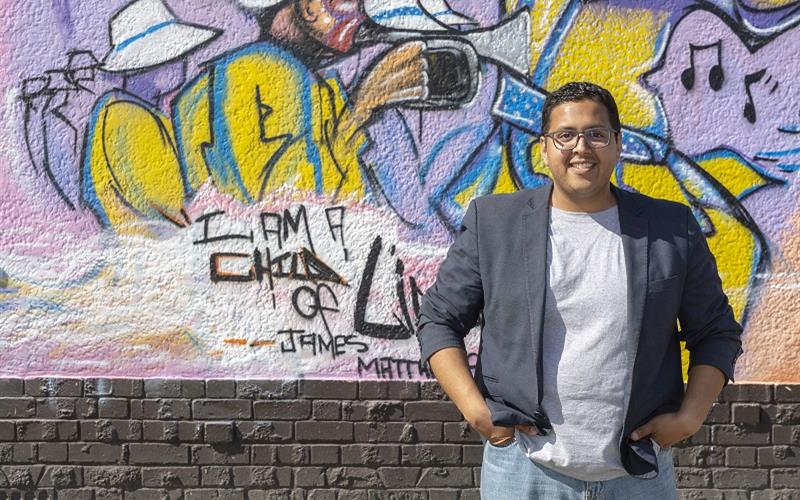 The City, via its Arts and Culture Branch, is committed to nurturing and promoting local artists, providing them with an enabling environment in which to express themselves.
'Mural projects can play an important role as they help to transform spaces and communities, while contributing to social and economic development. With these murals, the City hopes to demonstrate the ways in which art can contribute towards transformation in vulnerable communities; establish a positive and stronger neighbourhood identity; make art more accessible to everyone and improve our public facilities and spaces,' said Councillor Badroodien.
The City aims to achieve the following through public art:
Transform public places from ordinary places to sites that can lift the spirit of a community
Beautify the immediate environment and surroundings
Show ways in which murals can transform vulnerable communities
Raise the quality of existing public facilities and spaces
Enliven the city space through interactive public art/murals by presenting it in an attractive and sustainable way
Develop an understanding of public art and murals in changing cities and communities for the better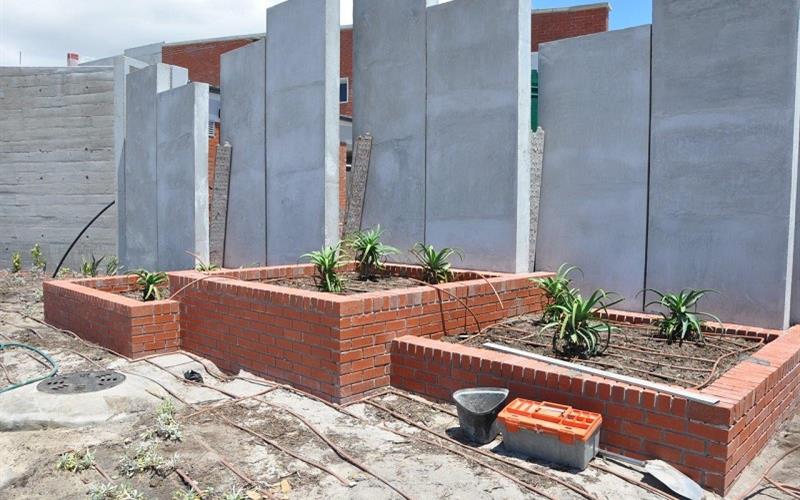 'We live in concrete and asphalt jungles and murals can have therapeutic benefits. They create a tangible sense of place and destination, and at the same time they add colour and character to our urban environment. I want to encourage artists to participate in the competition,' added Councillor Badroodien.
All public artists can submit aesthetically pleasing and appropriate, but creative mural designs to enter this competition.
The winning entry will be placed on the wall at the Manenberg Contact Centre in Vygieskraal Road and the City will provide the logistics and equipment for the winning artist to implement their mural.
Details on the application process will be advertised in a number of community newspapers from next week (20 November) and the submission period is from Monday 9 December 2019 to Friday 10 January 2020.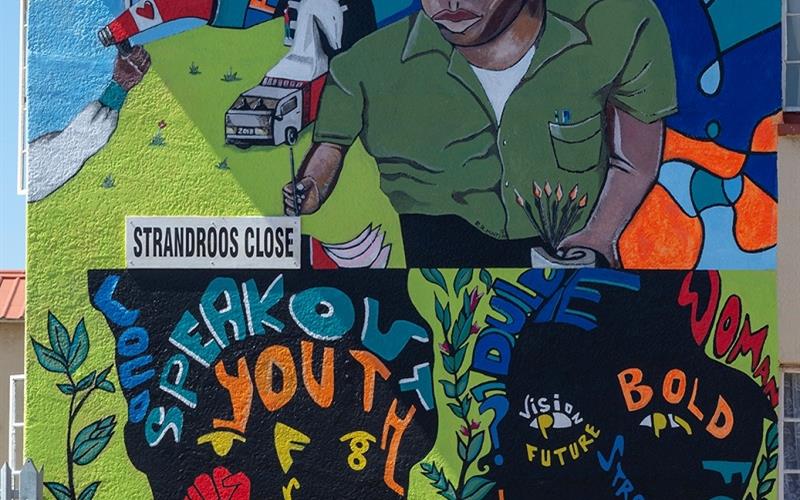 To submit your entry:
Complete an application form and submit it with your mural design
The mural design must be done on an A3 size sheet of paper
The application form is obtainable on the City's website, your nearest library or sub-council office
The application form with the mural design must be delivered to your nearest library or sub-council office.
Email the application form with the mural design (pdf format) to Artsand.Culture@capetown.gov.za
You can also request the entry form by sending an email to Artsand.Culture@capetown.gov.za.
Published by:
City of Cape Town, Media Office