The City of Cape Town recognises the importance of energy efficient resources to enhance its sustainability and resilience. As part of its efforts to become more sustainable and climate-sensitive, the City has retrofitted more than 1 200 km of its streetlights with energy efficient light emitting diode (LED) lamps. This is an achievement of note and a step towards a new, more climate-sensitive future for Cape Town.
The efficiency of resources is an important component for the City's economic growth, competitiveness and resilience. The City continues to promote energy efficiency as a means of reducing emissions and mitigating the impact of Eskom's rising electricity tariffs. It has undertaken a number of projects to enhance its energy-efficiency and has made great strides in the retrofitting of streetlights. All of the traffic lights within the City have already been retrofitted with LED lamps.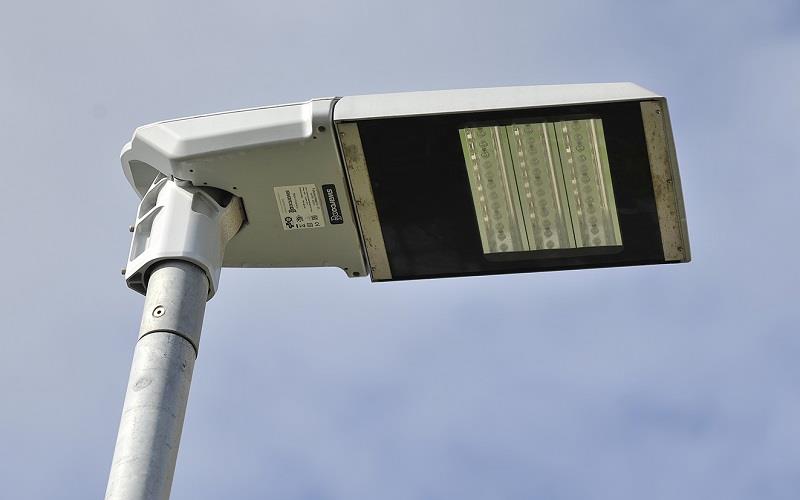 As part of the retrofit project, the City has replaced more than 1 200 km, the equivalent of driving between Cape Town and Kroonstad in the Free State, of high intensity discharge (HID) lamps with LED lamps. This results in an energy saving of about 40% when compared with traditional streetlights. This saving also contributes to avoided emissions.
Fact
The City has signed commitments as part of an international pact to urgently limit global warming to below 1,5 degrees Celsius in line with the Paris Accord and to ensure all new and existing buildings in the city are carbon neutral by 2030 and 2050 respectively. Energy-reliant sectors such as electricity use, transport and the built environment are the largest contributors to global warming through the emission of damaging greenhouse gasses from the burning of fossil fuels. Reducing energy usage, can thus reduce the energy demand and the fossil fuel currently required to meet the demand.
Residential and commercial buildings in Cape Town are responsible for approximately 58% of carbon emissions and account for approximately 37% of energy consumption due to the poor energy efficiency and high carbon intensity of electricity production. The growth of Cape Town's building stock will significantly increase energy consumption and associated greenhouse gas emissions unless aggressive action is taken to address the efficiency and carbon intensity of buildings. It is therefore important that buildings are designed and constructed to be highly energy efficient now as this reduces the need for expensive retrofitting in the future and will massively reduce resource use burdens involving high costs and dependencies on the City, businesses and residents.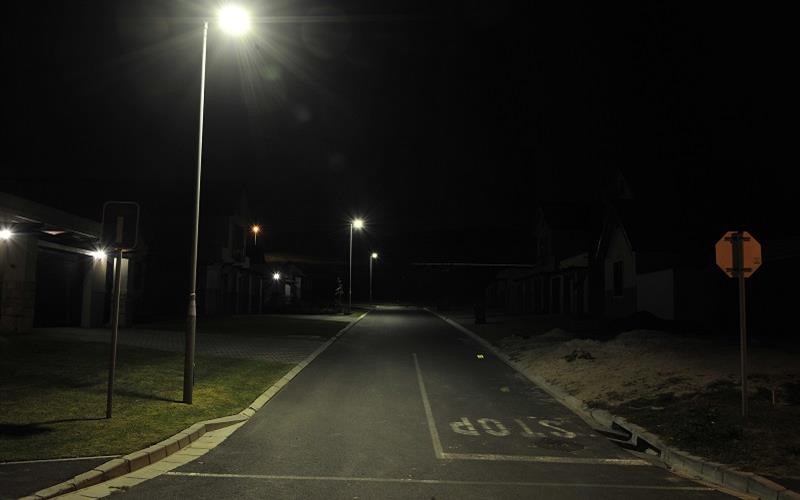 'The City is committed to setting an example of improving the management of energy use in all municipal operations with the aim of improving resource efficiency, reducing its carbon footprint and saving money.
'It is pleasing that all of the City's traffic lights and1 200 km of the streetlights have now been retrofitted with LED lamps. This is part of our efforts to use technology and innovation to the advantage of our residents and businesses as well as to become an even more sustainable, climate-sensitive city. It has been projected that the lower energy usage and the reduced maintenance requirements of an LED fitting will result in substantial savings for the City over the lifetime of the streetlights. It also sends a bright message that we must work smarter and use technology to unlock the future we want.
'The City is well aware that it cannot encourage residents to be energy-wise and climate-sensitive without itself becoming more energy efficient. In addition to these retrofitting programmes, the City continues to promote energy saving tips to enhance the operational and climate-related resilience of its residents and businesses,' said the City's Mayoral Committee Member for Energy and Climate Change, Councillor Phindile Maxiti.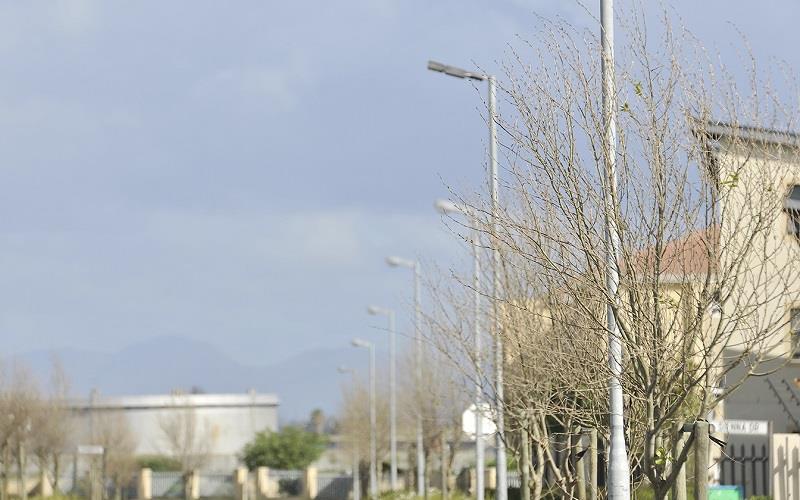 Be energy-wise
Switch off appliances that you don't need
Switch off your geyser and only switch it on for up to two hours per day. This will save a lot of electricity and it will save you money
Delay switching on lights and appliances until after the peak periods (between 17:00 and 21:00) whenever possible
Switch off your pool pump, geyser and other large electrical equipment, and never run more than one of these at the same time
Adjust air conditioners to not cooler than 23 degrees Celsius in summer and not warmer than 23 degrees Celsius in winter if you need to use them
Visit www.SavingElectricity.org.za for more tips to save electricity and follow load-shedding developments on www.capetown.gov.za/loadshedding and the City's social media platforms

End
Published by:
City of Cape Town, Media Office