During the lockdown period the City's Biodiversity Management team has made progress with a critical project which aims to rehabilitate some of the degraded Klein Dassenberg conservation areas just outside of Atlantis. Read more below:
In partnership with the City's Cemeteries and Fire Services Department, the team transported a total of 496 truckloads of precious topsoil from the Atlantis cemetery which is currently being expanded.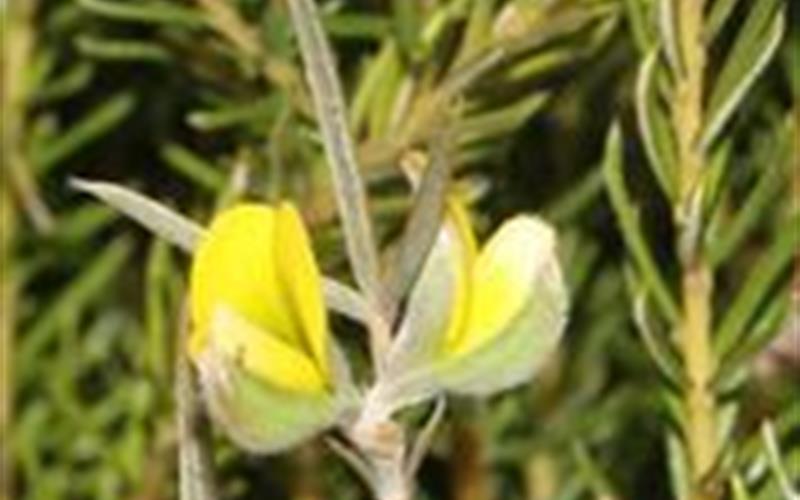 The expansion resulted in the loss of the highly-threatened vegetation, Atlantis Sand Fynbos. While the loss cannot be mitigated completely, the City is experimenting with the technique of moving the high-quality topsoil to the highly degraded sections of a nearby nature reserve.
The aim is to promote the restoration of the degraded fynbos in the conservation area through the seed bank contained within the topsoil. The Klein Dassenberg Area forms part of the City managed Witzands Aquifer Nature Reserve which is part of the greater landscape initiative, the Dassenberg Coastal Catchment Partnership.
'The restoration of this Klein Dassenberg section will assist in the preservation of the unique natural heritage of the Atlantis area. Restoration projects like these are critical and part of the City's climate change adaption plan. Securing the benefits of an intact and functional ecosystem will also allow future generations to benefit from this unique biodiversity,' said the City's Mayoral Committee Member for Spatial Planning and Environment, Alderman Marian Nieuwoudt.
The Klein Dassenberg Conservation Area is home to 21 plant Species of Conservation Concern, some of which are on the very brink of extinction. While working on site the team encountered a Spotted Harlequin Snake; Cuvier's Blind Legless Skink and Karoo Whip Snake.