The Hout Bay Dune Project, managed by Vula Environmental Services, a contractor appointed by the City's Environment Department, has won the country's top award for excellence in landscaping. It also won three gold awards in three categories at the South African Landscapers Insitute's (SALI) annual ceremony. The event was held virtually on 31 July 2020. Read more below:
The Hout Bay Dune Rehabilitation Project was entered into three categories, namely, specialised landscaping, water wise landscaping and environmental landscaping.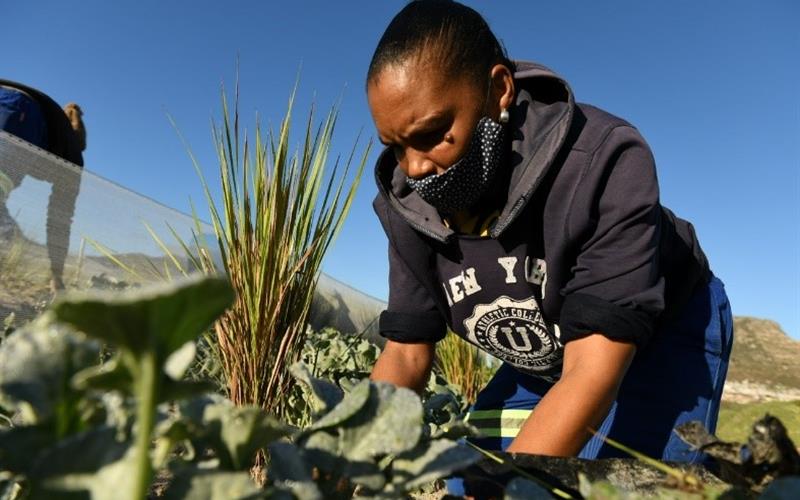 The project received a gold award in all three categories.
These awards made the project eligible for the Trophy of Excellence as well as the South African Landscapers Institute Shield for Excellence in Landscaping, the overall award, for the best project in the country.
More than 100 projects were submitted for the various categories from all over the country.
Vula Environmental Services is a principal member of the South African Landscaping Institute. It entered the project for the award in terms of the membership criteria. The entrants were monitored continuously for the quality of work
'I am thrilled about these awards; they are testimony that adaptive management enabled the project to meet its key objective – to reduce the impact of the mobile and unstable dune system on adjacent public and private infrastructure. They further demonstrate that no single approach or method can provide a satisfactory model for implementation.
'An integrated and combined approach of sand removal, wind net installation, marram grass planting, dune thicket vegetation planting and seeding, selective irrigation and intensive maintenance were key to the now established and stable dune system. This is the true epitome of strategic leadership and value for money. I also want to commend the EPWP for the ground work. This project would not have been possible without their contribution,' said Alderman Marian Nieuwoudt, the City's Mayoral Committee Member for Spatial Planning and Environment.
The EPWP workers have since secured contracts until the end of December 2020, a Plant Production learnership, NQF level 2, as well as various other short courses in financial planning, life skills, basic computer skills and Small Business Enterprise.
Published by:
City of Cape Town, Media Office