The City of Cape Town's Recreation and Parks Department partnered with the Tafelsig community, the neighbourhood watch and community leaders to clean up and transform a park plagued with illegal dumping.
Sentinel Park has turned over a new leaf with the investment from the City of Cape Town's Recreation and Parks Department as part of its Arbor Month planting programme. The department planted 10 large Rusty Fig (Ficus Rubiginosa) trees, with the support of the neighbourhood watch and community leaders.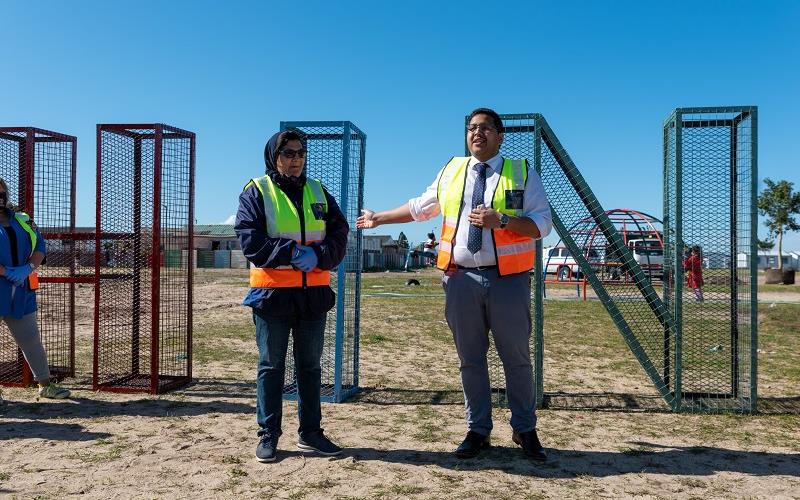 Although this is not an indigenous tree to South Africa, it has great qualities and therefore a good choice to plant in a park as it is a good option when you need a dense green screen. The striking light grey stem evolves over time to become a thick buttressed trunk and is preferred by landscapers who are looking for a feature to the garden. In addition, the Rusty Fig also has an excellent tolerance to withstand strong winds and can therefore also be used as a windbreak.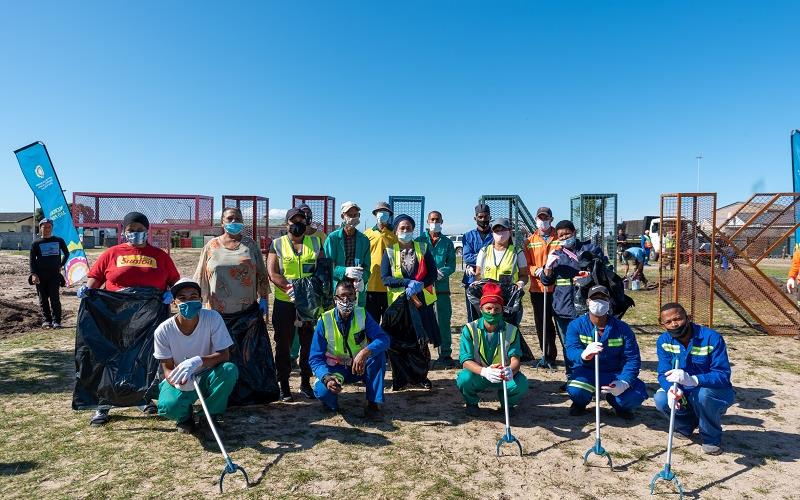 'The positive community activation at Sentinel Park is a step in the right direction, which will create a safe space for the youth and residents of Tafelsig. We look forward to seeing the growth of the park and will use this as a pilot programme to determine how we can create safe parks for our residents. Should the community involvement model prove successful, future developments will be planned for the park,' said the Mayoral Committee Member for Community Services and Health, Councillor Zahid Badroodien.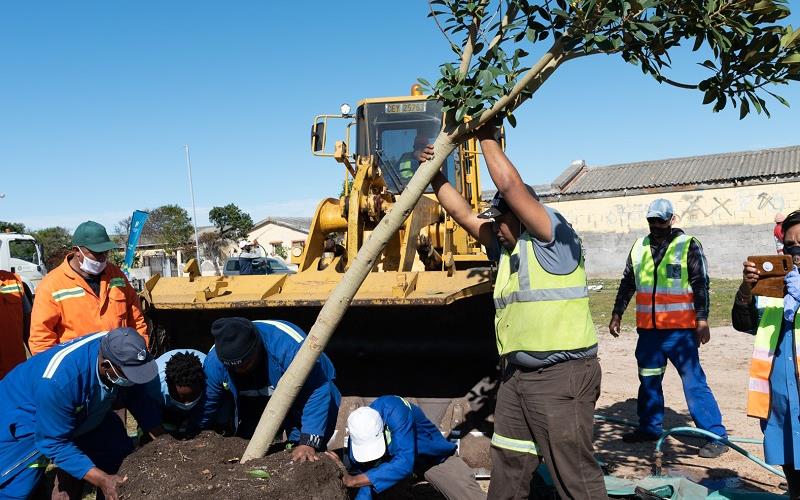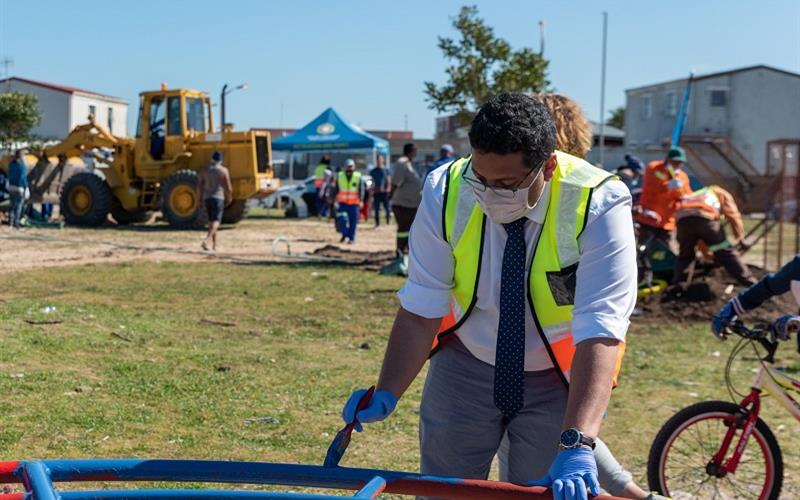 Caption 1: The group filled 50 black bags which were collected into special litter bins handmade by City staff and shaped into wire letters to spell the word 'THINK'. This is to encourage the community to think differently about how they engage with nature, care for their parks and stop littering in a space that many children use for recreation. The bins can be seen here behind Ward Councillor Washiela Harris and Councillor Badroodien.