On the occasion of London Design Festival 2020, london-based architecture practice studio weave has collaborated with garden designer tom massey to create 'the hothouse', a tiny greenhouse filled with edible tropical plants. located at international quarter london (IQL), in the british capital's east end, the large-scale installation provides a controlled habitat for cultivating plants that would not ordinarily grow within the UK's climate. 'the hothouse', which will be in situ for a year, highlights the effects of climate change, with rapidly rising temperatures that may allow many of these crops to be grown outside in the UK by 2050.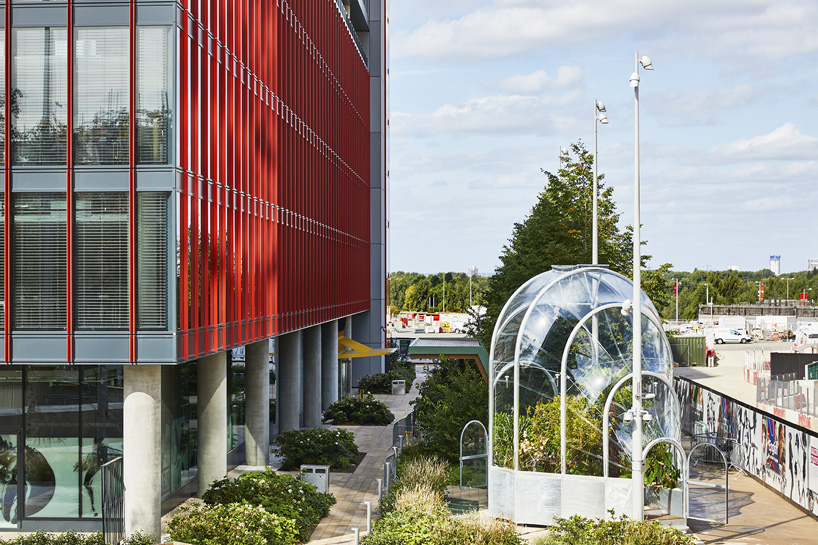 all images by Ed Reeve
Studio Weave's tiny tropical greenhouse is located on the doorstep of the Queen Llizabeth olympic park, in an area that was once dominated by greenhouses facilitating the production of ornamental plants and flowers, and exotic fruits at the time, such as grapes and cucumbers. together with Tom Massey, the London-based architecture practice has created a large-scale installation reminiscent of a victorian glasshouse that provides a controlled environment that can be regulated and adapted to suit the plants within. crops inside 'the hothouse' include guava, orange, gourd, chia seed, avocado, pomegranate, quinoa, mango, sweet potato, lemon, sugarcane, chickpea, loquat and pineapple.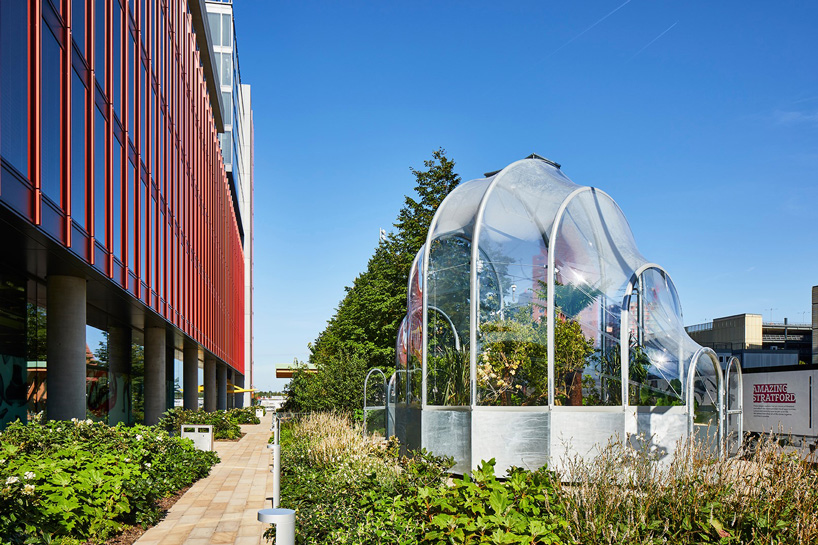 by 2050, scientists predict that air quality levels could be five times worse, crop yields could decrease by 30% and temperatures could be rising towards a 4°c increase globally by the end of the century. if the current rate of climate change continues to accelerate, all of the crops inside 'the hothouse' could potentially be grown outside in the UK within the next 30 years. while the project displays the variance and evolution of plants across all seasons, it also seeks to educate visitors on the effects of climate change.
'amid the strangeness of the COVID era of the last few months, reduced human activity has produced what feels like a profound shift in the environment, progressing a much-needed dialogue that will hopefully translate into sustained action and change,' says je ahn, founder of studio weave. 'we hope this little hot house acts as a continual reminder of our fragile relationship with nature, while allowing us to rediscover the simple and enriching pleasure of looking after beautiful plants.'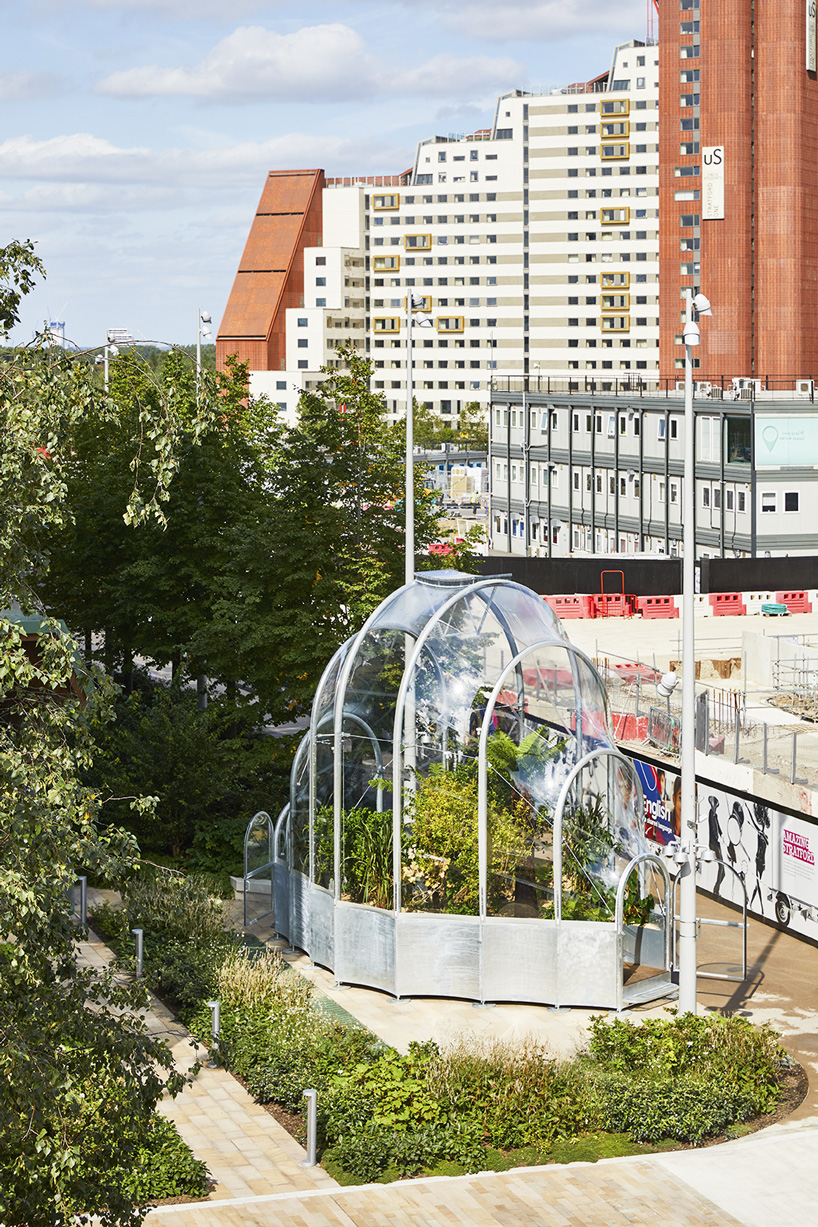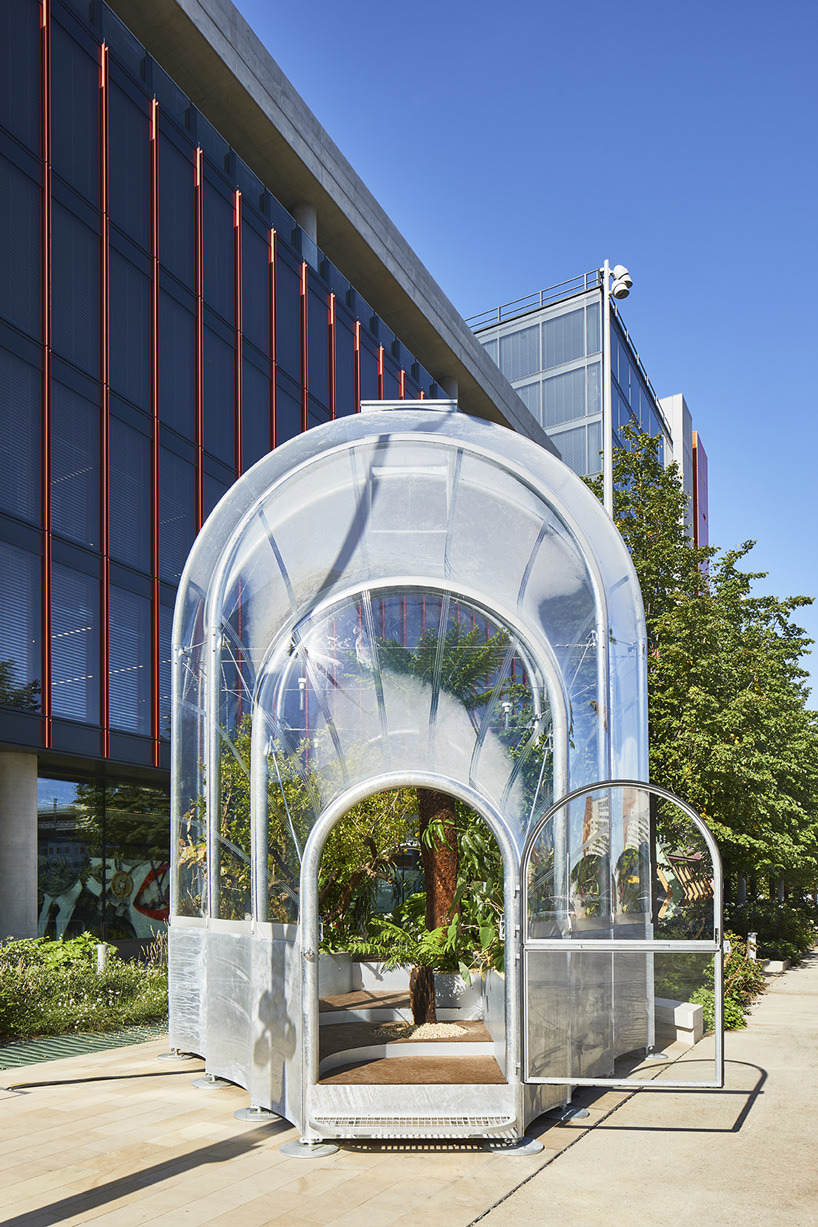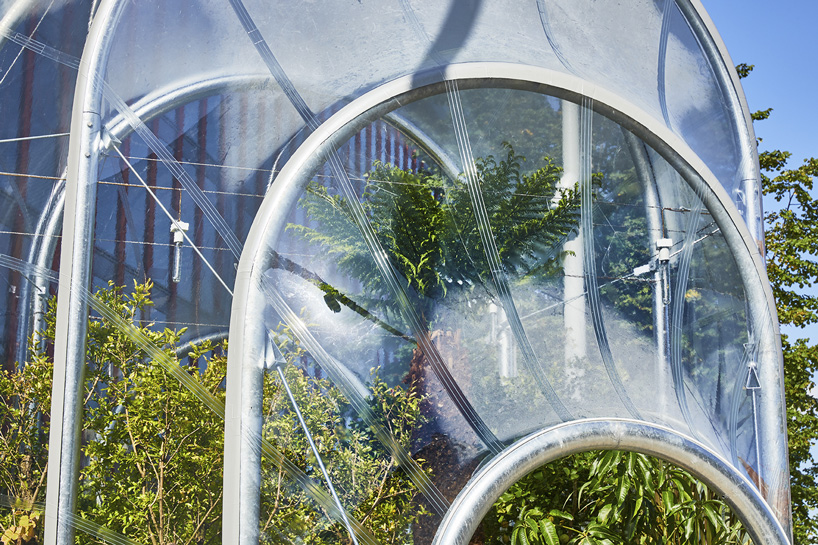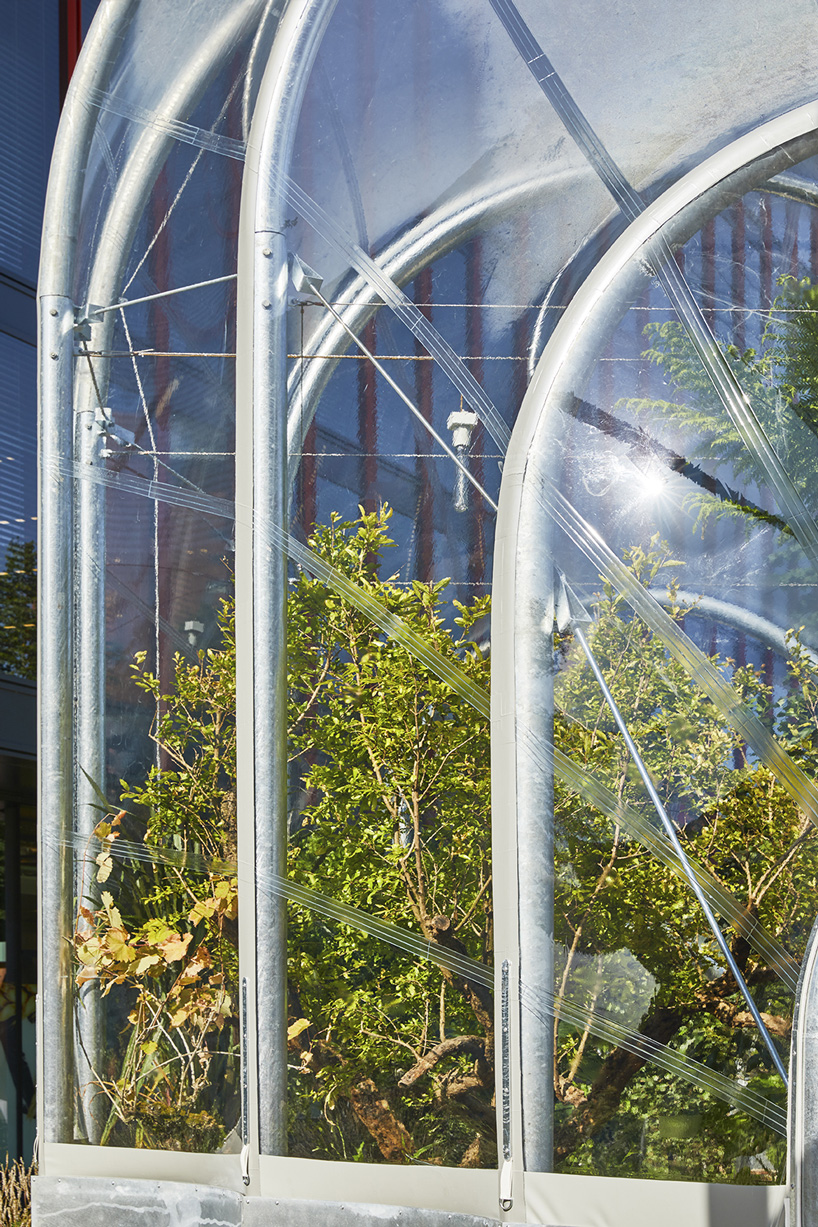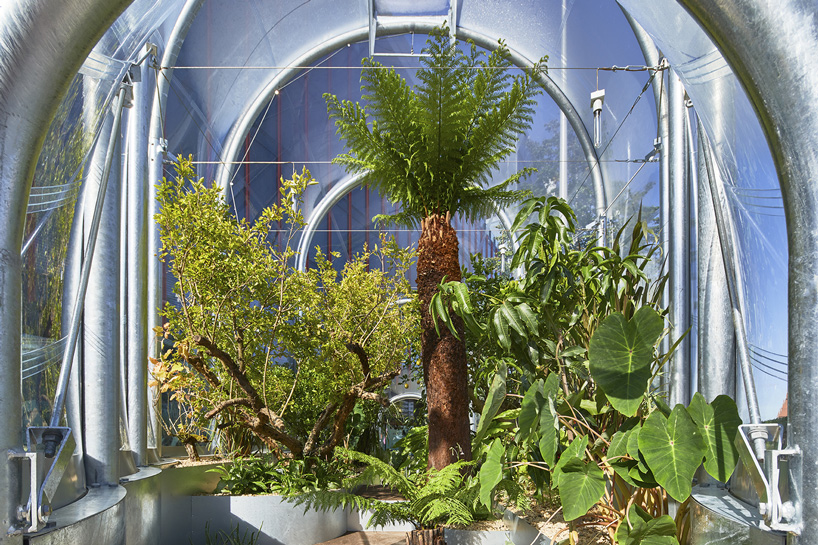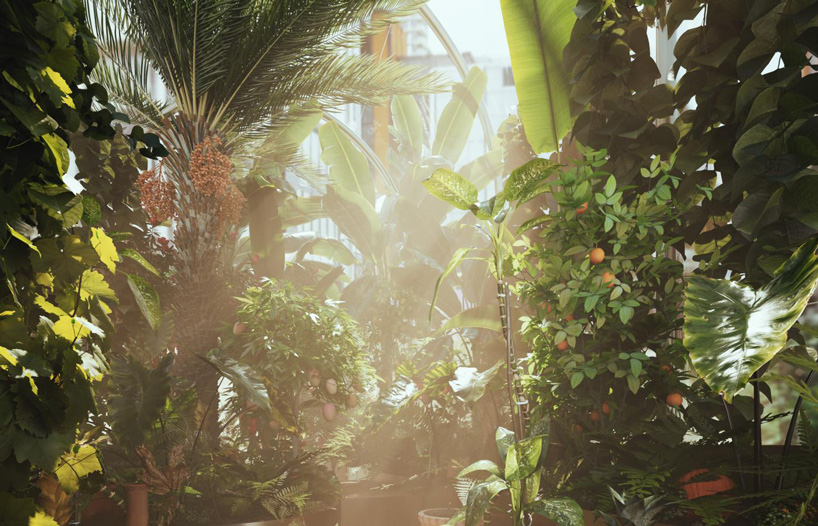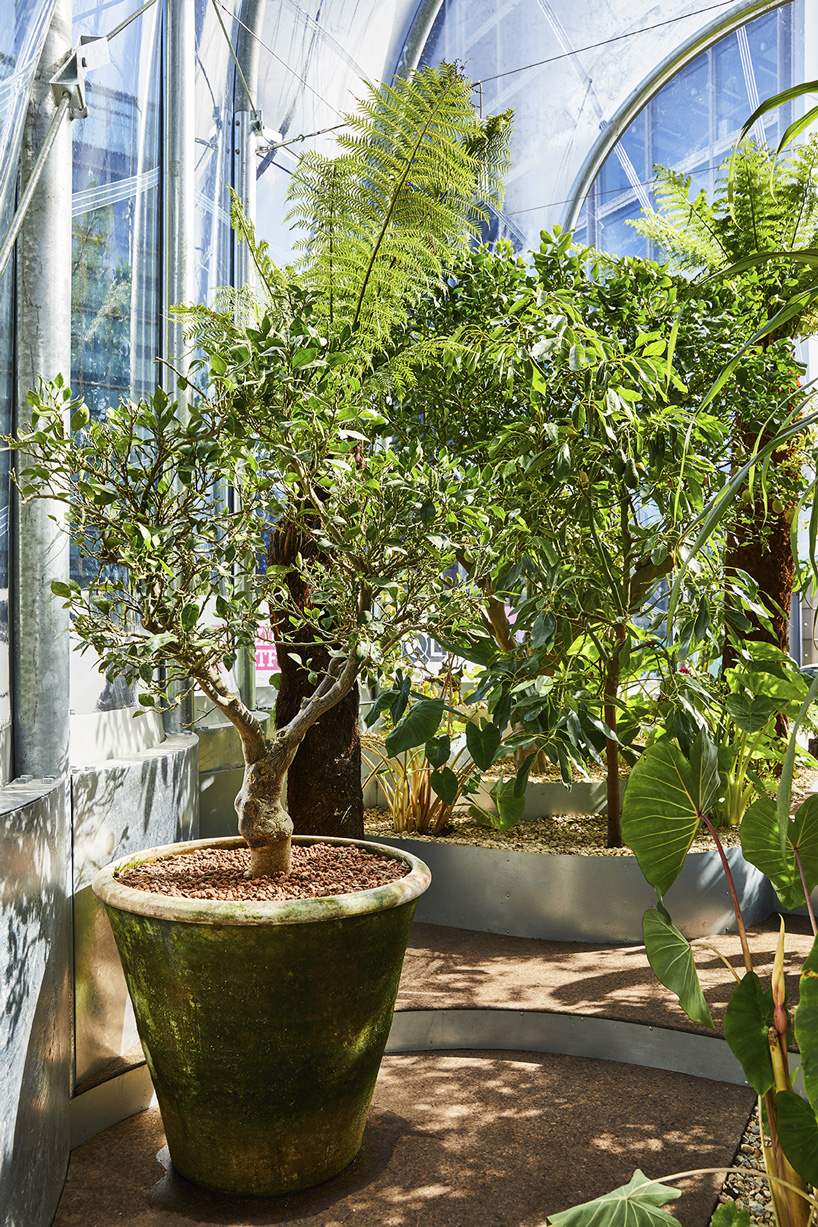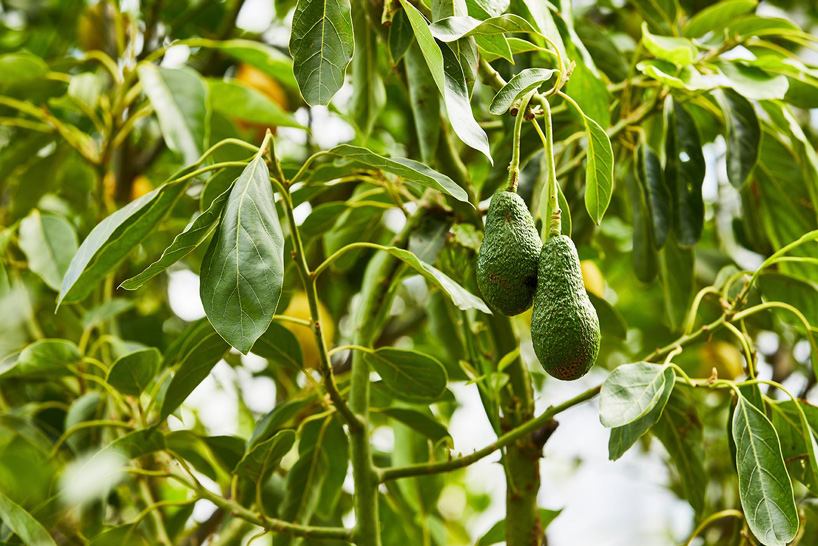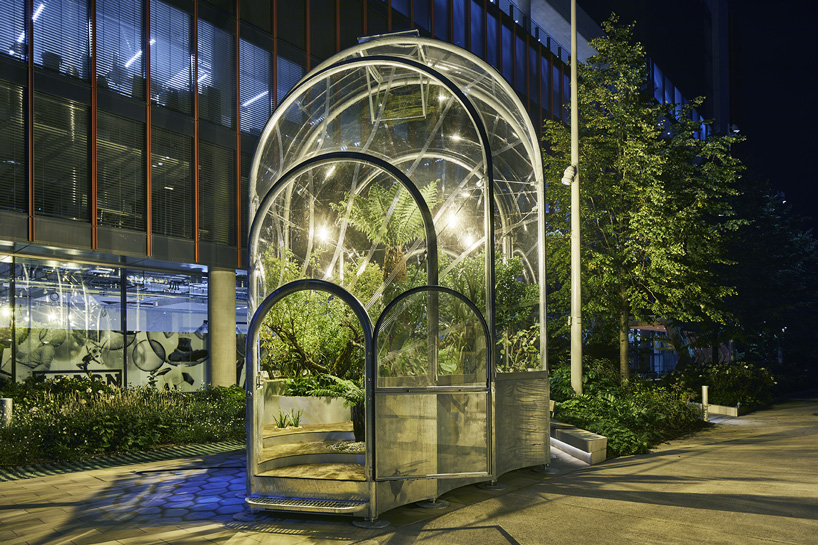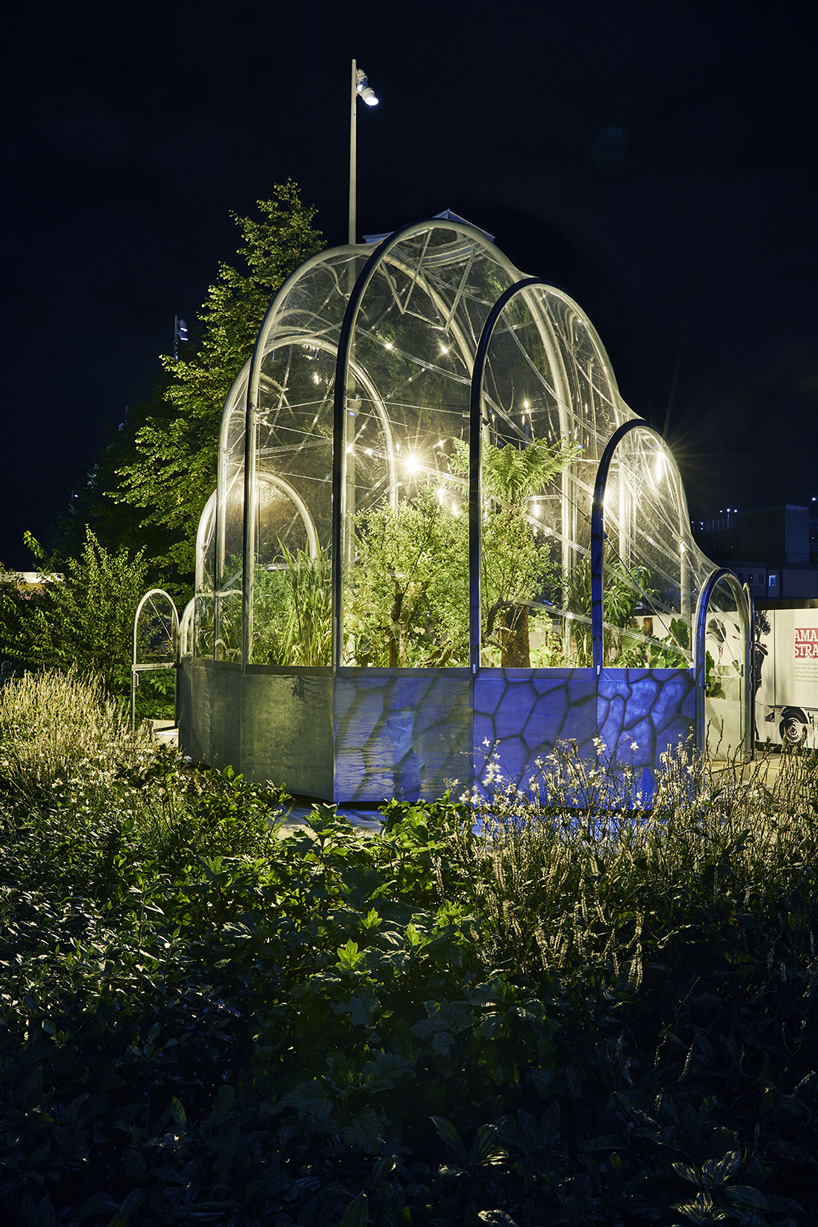 project info:
name: the hothouse
architect: studio weave
horticultural designer: tom massey
planting team: hortus loci
structural engineer: arups
supported by: lendlease, IQL, and LCR
contractor, fabricator: cake industries
location: redman place, interantional quarter london, E20 1JQ, UK