The City of Cape Town's Transport Directorate has made good progress with its stormwater upgrade project in Lwandle over the past three months. Construction commenced in November 2020 and has since improved the existing stormwater channels, which ensures stomwater drainage within the retention dam area. The City aims to complete the project in July 2021, ahead of the major rainfall season.
Overall, the City has invested R15,4 million in this upgrade project, which entails the re-alignment of a portion of the bulk water supply line to allow the completion of the stormwater network. The installation of four new stormwater pipes will facilitate drainage into the retention dam facility once complete. Modifications to the existing retention dam will also be done, which includes the cleaning, filling and installation of new concrete floor drains.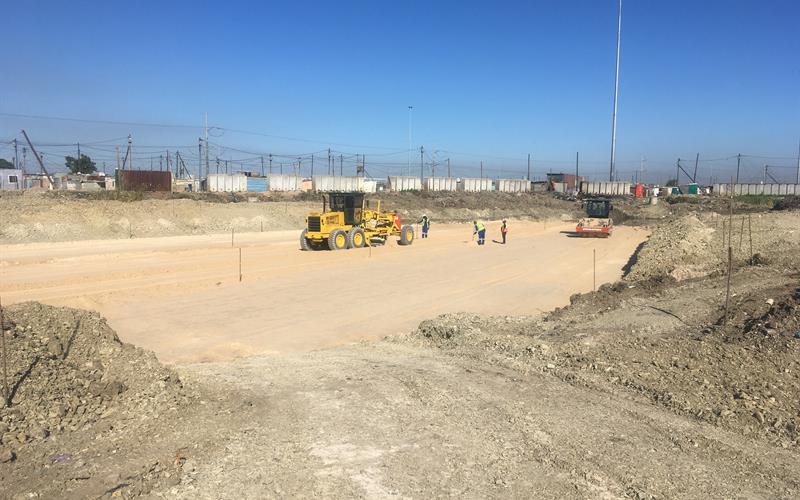 Thus far, great progress has been made with the cleaning of the existing stormwater and sewer manholes along the roads surrounding Umnqophiso Primary School, which currently overflows into the existing road network.
'The residents from the surrounding area will benefit greatly from this project as the flooding of their roads will be prevented. I also want to thank the community for accommodating the contractor on site since we commenced with the works. Our objective with this project is to complete the upgrading of the Lwandle stormwater system and retention dam facility in the area in order to alleviate some of the existing stormwater flooding issues experienced in the area. We thank residents for their cooperation as we are determined to complete the project ahead of the rainy winter season,' said the City's Mayoral Committee member for Transport, Alderman Felicity Purchase.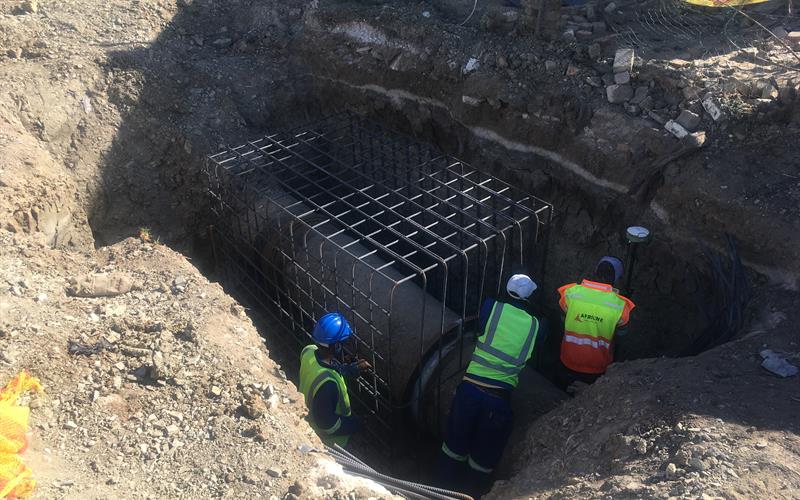 The overall contract requirement for local labour on this project is 2.5%.
Residents are advised that there is a planned water outage in March 2021. The planned outage will be for a period of 48 hrs and is required to connect the new water main to the existing bulk water supply line. The City will communicate details closer to the time.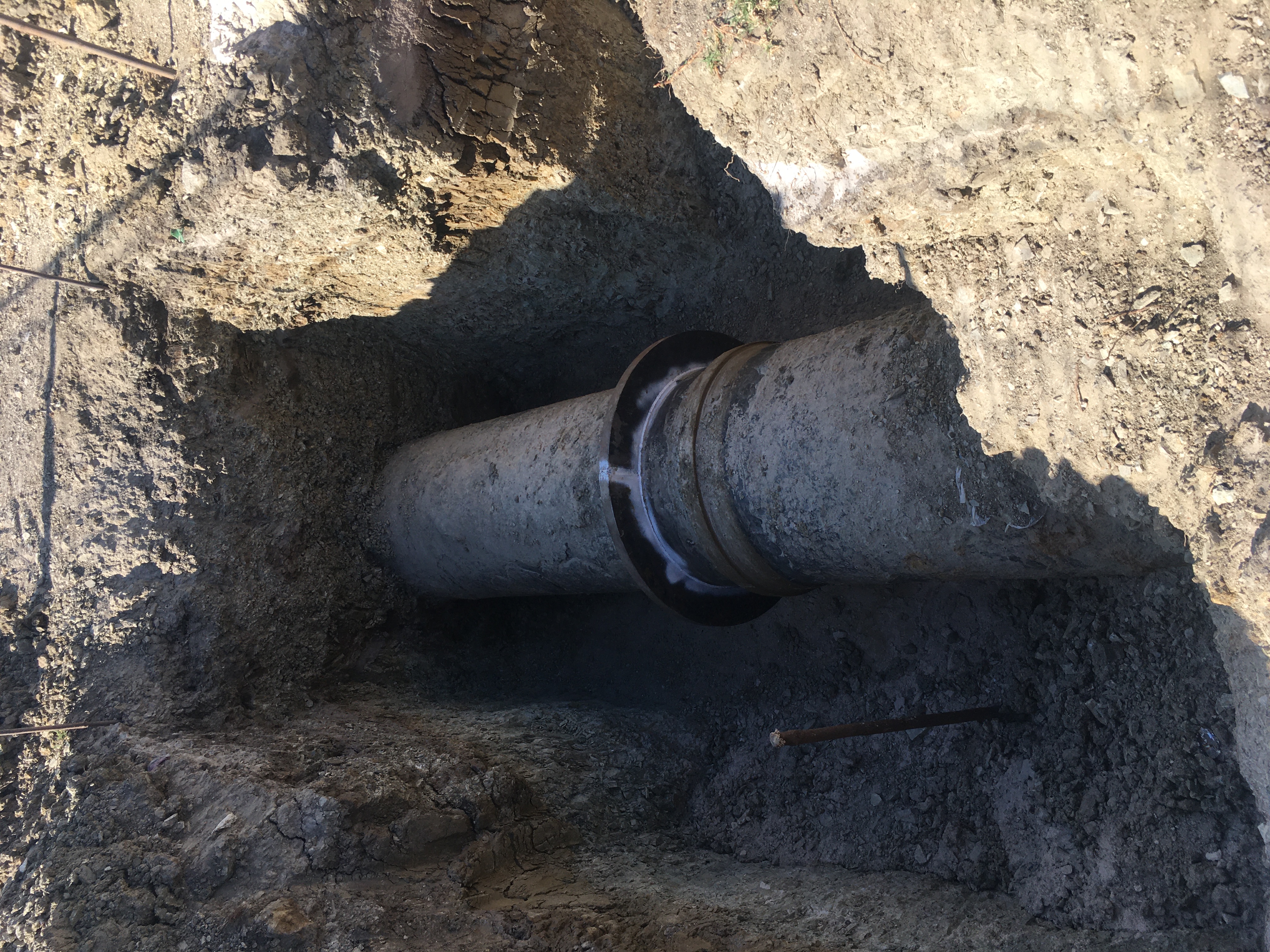 End
Published by:
City of Cape Town, Media Office