The City of Cape Town has been declared as the official winner of two categories in the 2021 City Nature Challenge. The number of Cape Town residents who participated this year increased to 1 315. These participants made it possible for the City to make the most observations and record the most species in this international competition. Over 150 cities from around the world competed to see who could make the most observations of nature, find the most species, and engage the most people.
Together, Cape Town participants were able to record 71 142 observations and 4 766 species across the city. Runners-up in the recorded observations category were Hong Kong, with 29 781 observations and Houston, USA, with 33 452. In the recorded species category, runners-up were Hong Kong with 4 179 species; and Houston, USA, with 3 707.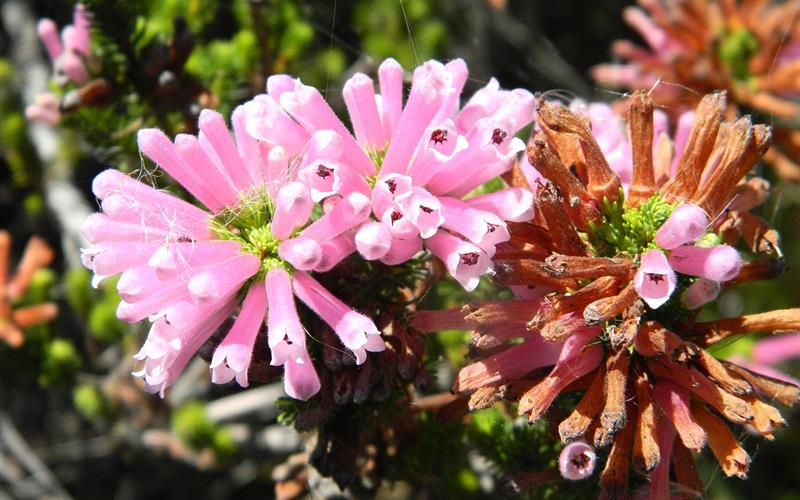 'Capetonians really rose to the challenge and used this opportunity to explore their natural surroundings. We once again showcased the biodiversity Cape Town has to offer. I want to thank each and every resident and visitor who participated in the challenge and for enthusiastically recording as many features of the natural environment they came across. Our biodiversity carries so much value and is globally recognised,' said the City's Mayoral Committee Member for Spatial Planning and Environment, Alderman Marian Nieuwoudt.
'We manage more than 20 nature reserves across Cape Town and I encourage residents to explore the nature conservation area that appeals to them most. Our reserves offer an abundance of natural beauty, and is so diverse and beautiful, it would be a pity if our own residents missed out on it,' said the City's Executive Mayor, Alderman Dan Plato.
The competition took place between 30 April and 3 May 2021. Capetonians were encouraged to explore the City's nature reserves and natural open spaces, and to record all of the local plant and animal species that they spotted over the four days. Participants were required to download the iNaturalist.com app and then had to share their observations by uploading all of their findings on the app.
The City coordinated numerous activities during the course of the challenge, among which tours of the reserves with local experts. The reserves were open to those interested in recording their observations of plant and animal life over the four days.

For a list of all of the City's reserves and details about their location, facilities and attractions, please visit https://www.capetown.gov.za/Explore%20and%20enjoy/See-all-City-facilities/Our-recreational-facilities/Nature%20reserves
The top 20 species recorded included:
• Bietou
• Common Sugarbush
• Sea Fig
• Giant Protea
• Rose-scented Geranium
• Common Sunshine Conebush
• Varkoor
• Common Lionspaw
• Golden Wreath Wattle
• Golden Conebush
• Egyptian Goose
• Wild Mallow
• Cape Snow Bush
• Western Honey Bee
• Cape Honeysuckle
• Hangertjies
• White Bristle Bush
• Christmas Berry
• Fynbos Blombush
• Common Arum Lily
Published on behalf of:
City of Cape Town, Media Office