As winter comes to a close, the warmer weather creates a favourable climate for spring flowers to start blooming. The City is giving residents an opportunity to weigh in on the great mowing debate.
Cape Town lies within the greater Cape Floral Region in which the rare Fynbos and Renosterveld vegetation groups can be found. This is recognised as one of the most special places in the world because of its plant species.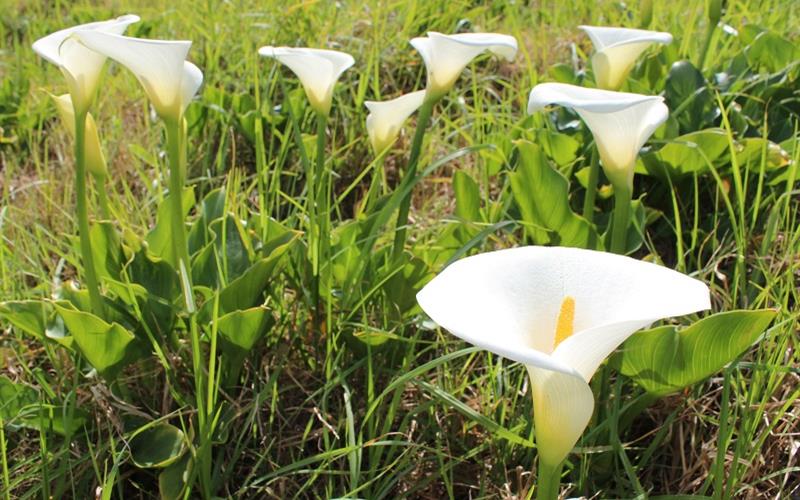 Fynbos Biome has the highest concentration of plant species in the world, estimated at approximately 9 500 species, 70% of which grow nowhere else on earth. The City has ensured that areas rich in this vegetation are protected and currently maintains 17 nature reserves and various conservation sites.
Unfortunately, protected sites represent a small percentage of the area where fynbos is found across the city.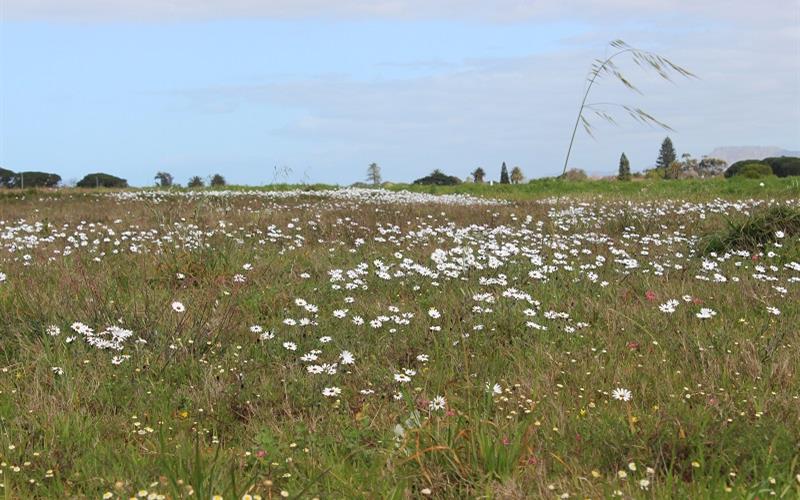 To advance conservation efforts, the City has adopted a 'No Mowing Policy' for specific sites during the growing season which starts in July/August and ends in November annually.
Mowing is suspended during this period at identified Public Open Spaces, greenbelts and road verges that contain remnants of the critically endangered vegetation and areas of high prevalence of biodiversity. This allows for annuals, perennials and geophytes to flower, mature and seed during spring.
'When left undisturbed, these ordinarily plain stretches of grass and sand become brightly colourful, blooming small flowers often seen along the roadside when traveling or in community parks between patches of overgrown grass.
Coincidentally, this time of year is also when the City ramps up its mowing programme, as the winter rains have subsided and greenspaces may have overgrown much faster, appearing unkempt. Mowing always causes controversy, as some residents prefer well-manicured lawns, while others appreciate a natural overgrowth allowing them to enjoy the wild flowers for a few months of the year,' said the City's Mayoral Committee Member for Community Services and Health, Councillor Zahid Badroodien.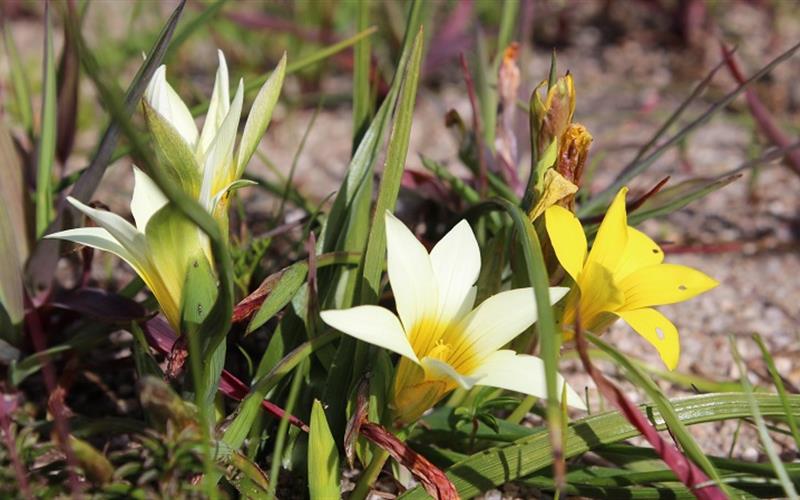 The City currently has 63 listed areas where mowing will not take place and are currently engaging with contractors to create awareness, ensuring that scheduled maintenance takes these areas into account.
There is great focus being placed on educating internal and contractor staff to be sensitised to the requests from residents in order to limit the risk of accidental mowing.
Residents are encouraged to submit applications for the City to avoid mowing grass in a certain park in their area in writing to RP.Enquiries@capetown.gov.za.
However, it is important that the letter is supported by the local community and that there is consensus between the neighbours who will see uneven grass and spurts of growth left unattended to facilitate the growth of the flowers.