The City of Cape Town's Biodiversity Management branch recently hosted its annual recognition awards ceremony.
Staff members from the various City managed reserves were recognised for the great efforts of the teams in managing these important natural assets of Cape Town.
The team at the City's Vesuvius Way Conservation Area received the Team of the Year award for the great strides Devin Heuwel, the Reserve Supervisor, and his team have made since this conservation area was added to the City of Cape Town's protected area network in 2018.
The Vesuvius Way Conservation Area covers approximately 70 hectares and is in process, under section 23 of the Protected Areas Act, to be proclaimed as an extension of the existing False Bay Nature Reserve.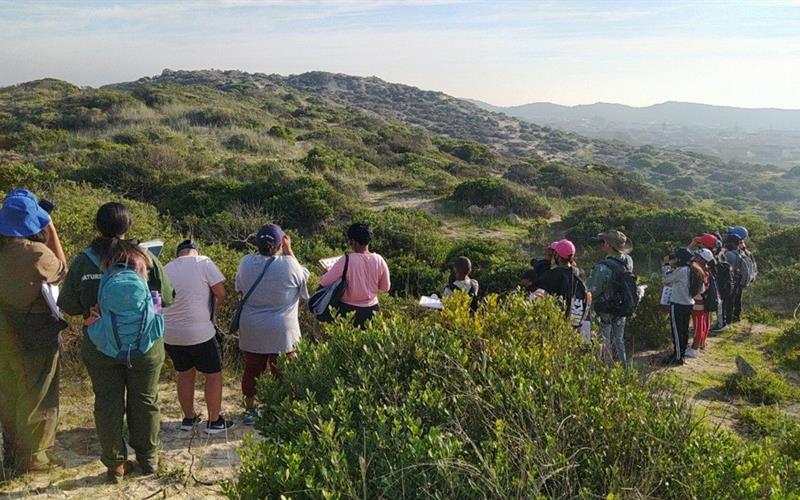 To date, the Vesuvius Way Conservation Area team have removed invasive alien plants, installed fencing to secure the conservation area boundaries, and removed truckloads of waste and litter. The team sees to compliance and law enforcement and continues to do Environmental Education Programmes with learners and community members. Their work also entails continuous monitoring and research with regards to plants and animals found in the conservation area, veld fire-fighting, and managing Expanded Public Work Programme staff members who work in the conservation area.

End
Published by:
City of Cape Town, Media Office